Copyright © 2008 by Kito Enterprises L.L.C
Kito Enterprises is a UAE registered company,established in February 2006. The core business is to provide marine and ship management services, focused on offshore construction and support services worlwide.


Kito Enterprises also provides construction equipment and services to perform platform installations including hook up, pipelaying, pipe transport, site survey, ROV services, accommodation, repair and maintenance support and offshore logistic support throughout the region.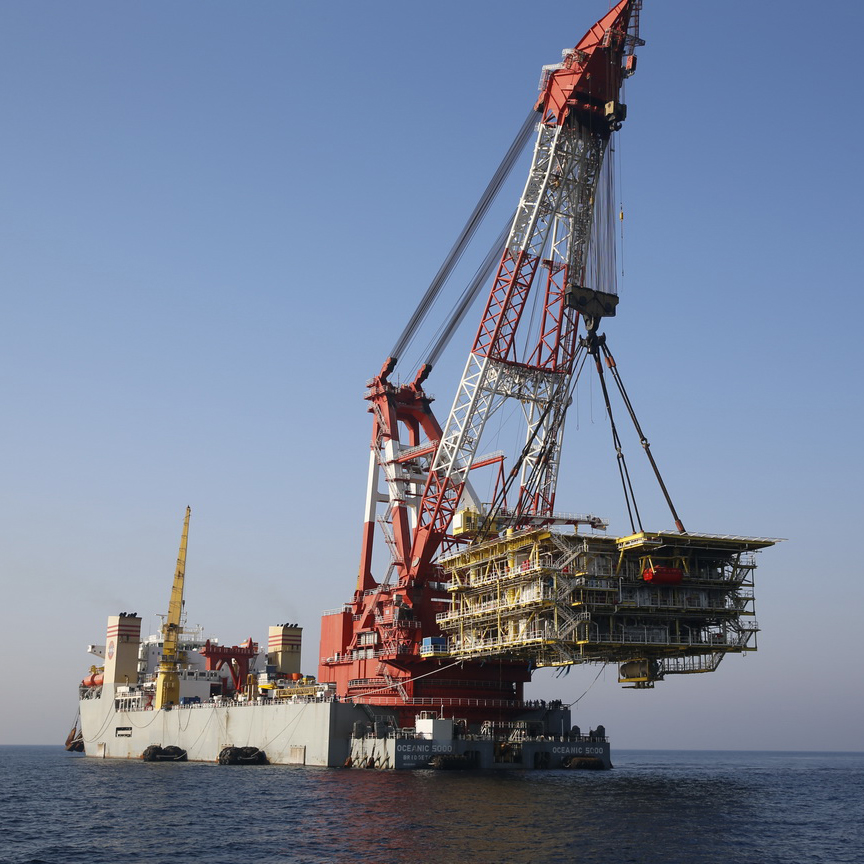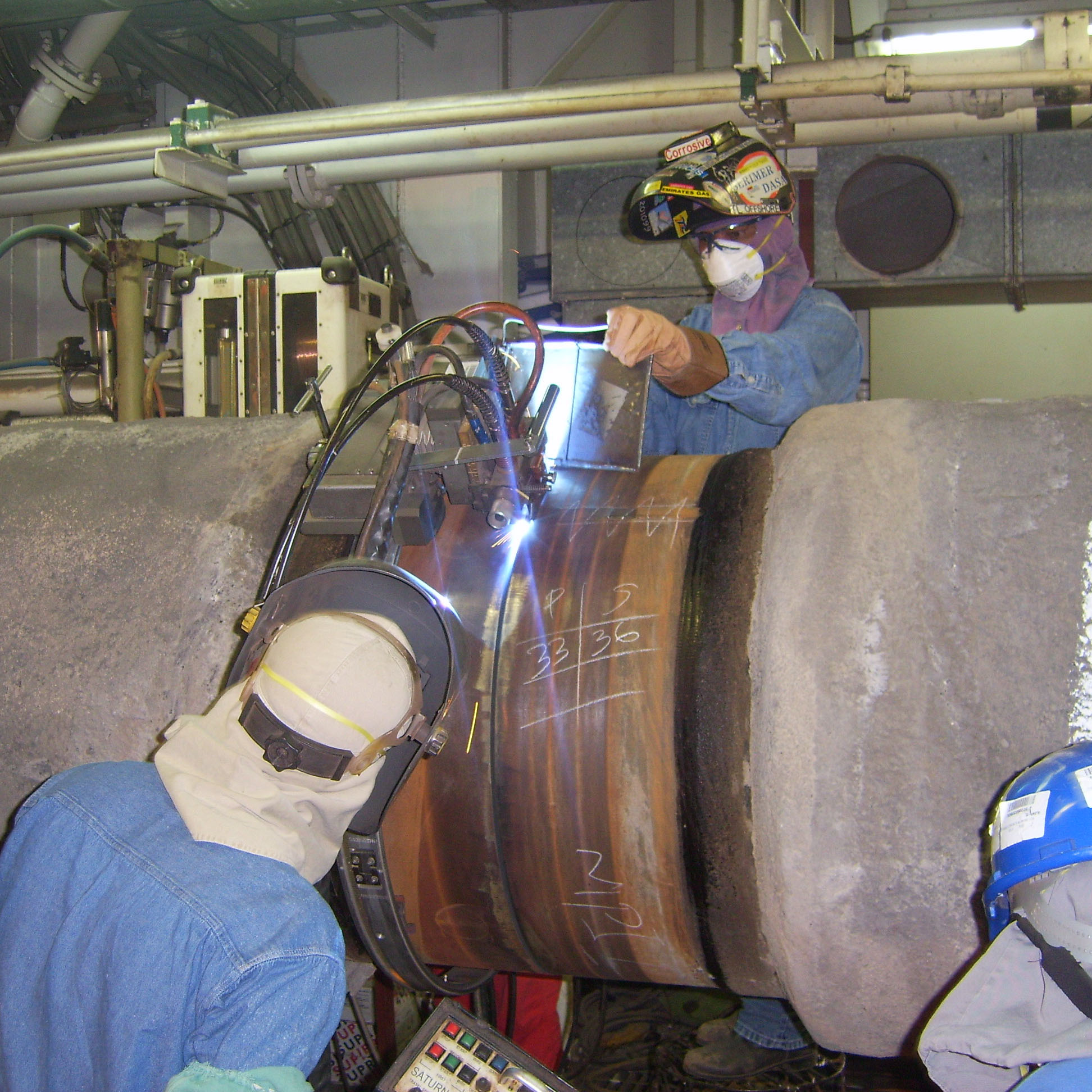 Main Objectives are:

To provide quality project execution.

To provide back up and support services for successful execution of offshore projects.

To provide a team of offshore / marine professional to execute projects successfuly.

To provide an accredited organization based on profitable and qualitative project execution to achieve client satisfaction.
---